Edited by mari123 at 2020-6-15 03:07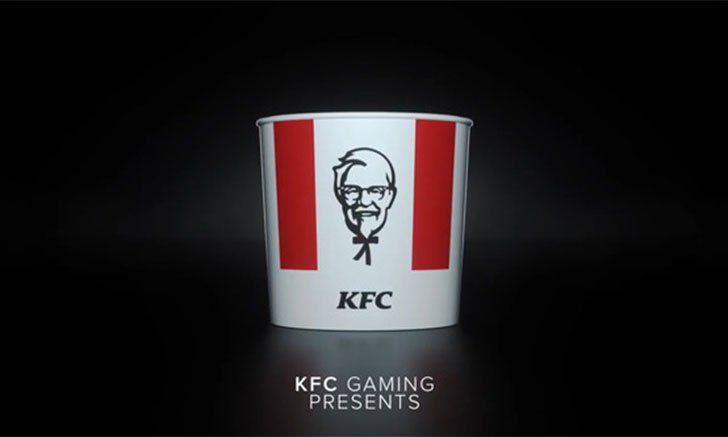 After the release of the PlayStation 5, Sony made the news of a very busy gaming console, which many people may have a console in their mind that they want to buy. Or are choosing which camp to buy between PS5 or Xbox Series X. Today I have the answer to "Choose KFC"
Most recently, KFC has tweeted the launch of its own console, KFConsole. And yes, we mean KFC or Kentucky Fried Chicken. And the legendary fast food Which the machine is designed according to the chicken box that we saw Runs the game at a resolution of 4K 120fps and also includes the ability to grill chicken in ...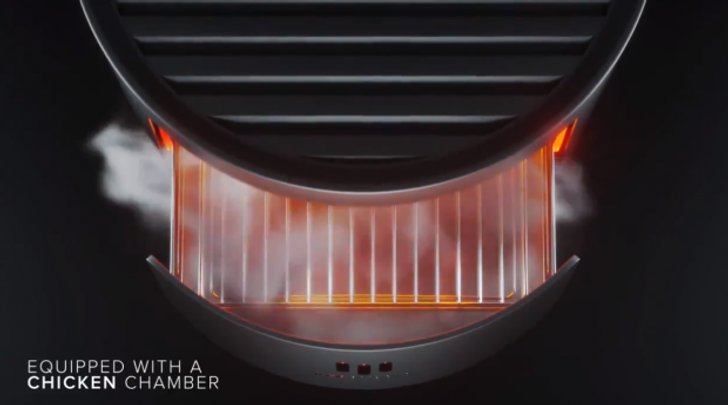 And of course, this is just another spin-off marketing from KFC, which in the past had done something like this by selling their own smartphones. Which should be attached to the ad stream with the newly released PlayStation 5.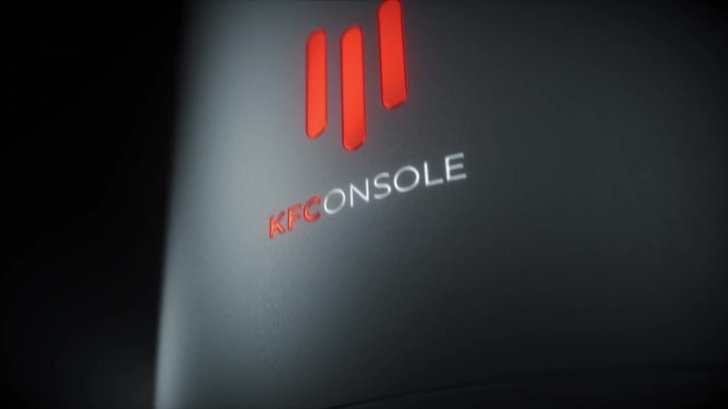 Well, if actually came out and then grilled the chicken while playing the game as well Tired of the game finished Then turn on the stove, bring the chicken to eat
Source :