Edited by mari123 at 2020-6-15 21:42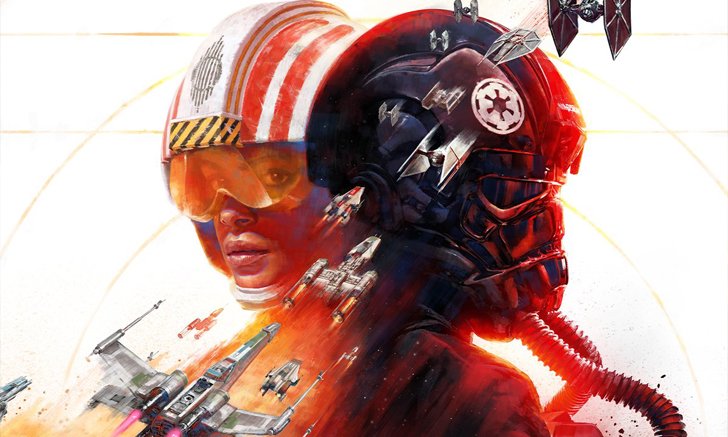 Have you ever? When watching the movie Starwars, it feels that the battle scenes of the game fighters are exciting and exciting. And it made sense to be a hero driving a cool ship like X-Wing StarFigther or Millennium Falcon once a dream to become a pilot is about to come true when EA released the game Star Wars: Squadrons. With the first trailer to watch
Star Wars: Squadrons is a game that allows players to drive a war in the war with a single player system that can play in the story of the universe of Star Wars and the Multiplayer system that allows players to be divided into federation. And the empire side is 5 people on each side and can join the battle to compete in the temple of skill Ready to support the use of VR to experience the experience of driving combat vehicles more realistic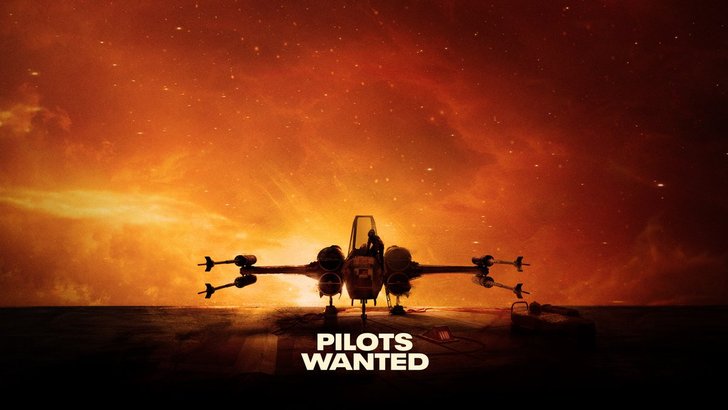 Star Wars: Squadrons Details
All Wings Report In - A room for players to prepare before going into battle. In this room, players can choose a style of play such as 5 vs 5 MultiPlayer competition and team up with friends to be the best fighter in space.
Master Legendary Starfighters - Players can control Starfighters from both the Federation and the Empire. There are a variety of aircraft including A-Wing or TIE bomber and can customize the vehicle. Including using different capabilities as a strategy for battle
Get in the Cockpit - The cockpit is like a player's house. Which will give you a first-person perspective on warfare that can see the atmosphere of war and space through the glass in a real combat vehicle And can support playing with Virtual Reality (VR) devices for realism on the PlayStation 4 and PC platforms.
The Mission is Clear - When the mission is finished beautifully. Players are rewarded with an increased Rank Rank. And additional equipment such as weapons, shields, or decorative items that will make your fighter look more colorful in battle.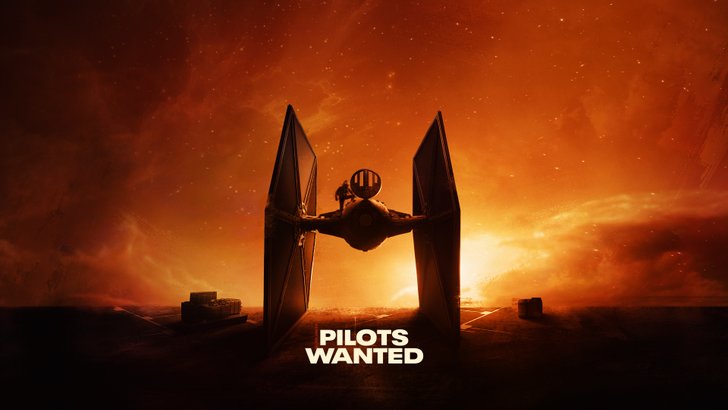 The game is scheduled to be available for sale on PlayStation 4, Xbox One, and PC (Steam, Epic Games Store) on October 2, 2020, with cross-platform play support between PlayStation 4 and PC. You can follow further on the EA Play Live program on June 19, waiting to be continuously monitored within this week.